What a great summer it has been so far for discovering new fishing destinations. The new "Strange Waters" contest aims to bring together some of the most strikingly different, whether wild or man made environments. Thanks to all those who have entered so far, thought I'd share the best of them with you below.
Still plenty of time to enter, until September 25th. Just post your pictures on the
Facebook thread
or email me:
domgarnett@yahoo.co.uk
).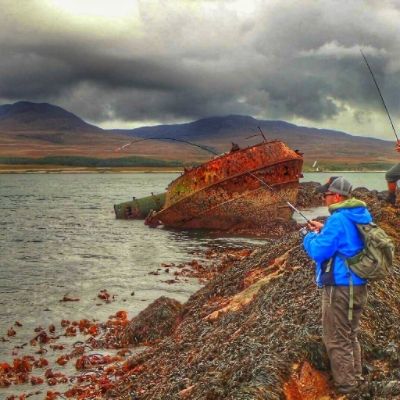 A beautiful spot on the Isle of Islay for Jason Coggins. Ideal for a spot of fly fishing or LRF, with whisky distilleries a further temptation nearby.
Wild tides at Stebley point. Thanks to Thomas Finney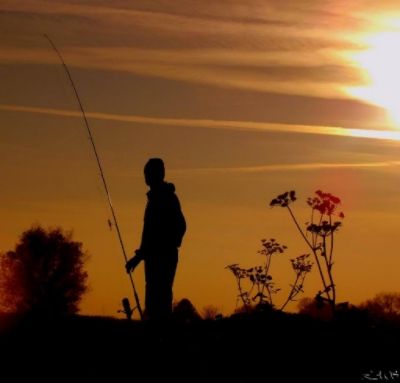 A beautifully composed shot of fishing the Fenlands, from Lee Saunders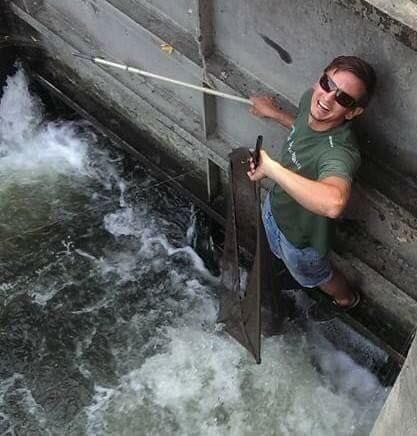 Fishing nutter Dan Sales courts calamity and a large bream. Don't try this at home kids!
Welcome to the fairground: A holiday cast in Portugal for Paul Sharman.
Thanks everyone- and keep those entries coming! You can
read the previous blog
for all the competition rules and prizes on offer, which include travel kit, fly collections and signed books from yours truly!