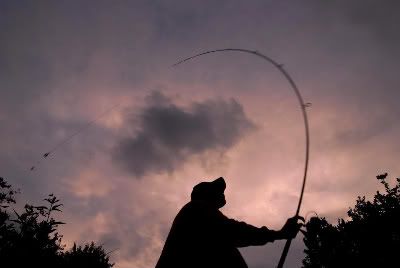 With the expectation of cooler times just round the corner, August has been a busy month of grabbing a few hours wherever possible on the river. A switch from the canal to the Exe in search of carp was a must, if only to capture the beauty of this mixed rural and urban looking venue in its prime.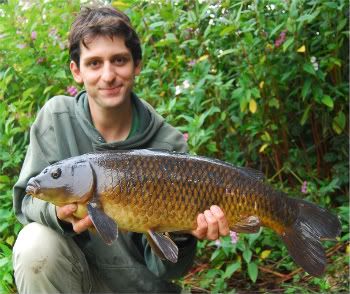 No giants came our way on this occasion, but a hard battling common carp took off with my legered tiger nut during an early morning raid. Plenty of other commotion was heard too, albeit not from carp but mainly leaping salmon.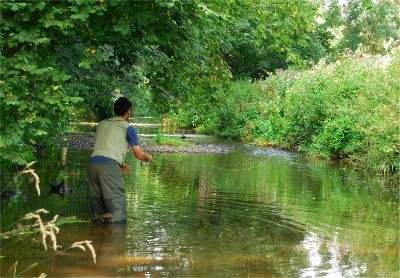 A wholly daintier part of the river system, the little mill stream (above) near the Tally Ho Inn, has been the other story, where I've returned to fish for the many dace and small chub here. A perch was perhaps the least expected surprise on a pheasant tail nymph, besides lots of pretty, fast biting stream fish. Lots of bites also missed- the dace give rapid hits on little dries and wets, a little black f-fly especially good fun for shoals of rising fish. A great way to spend a Sunday morning- and also test the reflexes!
The oppurtunity was also there to gather some little beasties from the stream for pictures. Hard to do whilst wading in a river, so I took a little container with a few critters for some "homework". Disaster nearly struck when my brother drove off with my container still placed on the roof of his car! Oh well- I got them back, a little shaken up perhaps, but the pictures didn't come out too badly. Here's a freshwater shrimp: