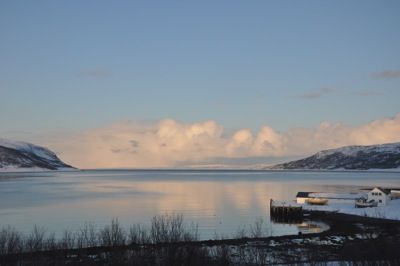 Crikey... it's bloody mid April and I'm only just updating this blog. I have to confess, my ramblings here are not always strictly chronological. At best I can offer snapshots from my fishing, written in haste. It's a quandry for a writer. I have to sketch here, rather than steal the thunder of things coming up in the printed press. But at the same time, blogging is great to explore in all the interesting/weird/unscripted parts that escape the confines of your typical magazine article.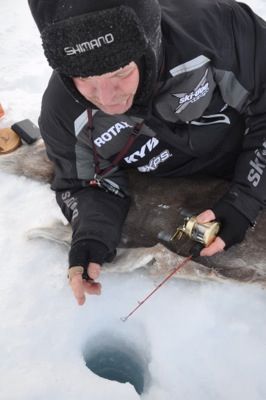 One of my strangest recent exploits has been to discover the thrill of fishing in Norway. Ice fishing is absolutely nuts. So vastly different to anything I usually do. Think garden gnome rods, snowmobiles, 1000ft mountain lakes, sod-off big drills and you're only part way there. When you come across a huge sheet of snow, you think someone's bullshitting you when they say "this is it- we're standing in the middle of a lake."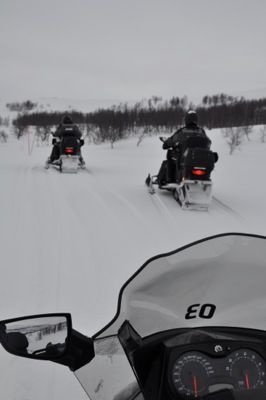 And if the setting is unreal, the fish themselves are little short of a miracle. Arctic char are probably the most incredibly marked fish I've ever seen. Like trout dreamed up by an artist on drugs. Sparkling green and burning orange. Unfeasible somehow. But no more so than drilling through a metre of ice or snacking on a reindeer's heart.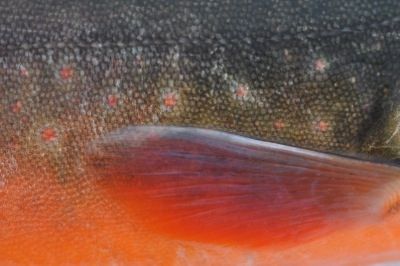 The full story gets the Angling Times treatment soon- and I also hope to feature more of my Norwegian host Geir Sivertzen (aka "Dr Hook"), a globe trotting angler and Mustad designer regarded as the world's foremost expert on fishing hooks. For more on Northern Norway and the amazing arctic destination of Skaidi, you could also try www.skaidihotel.no, who run guided trips here year round. Ice fishing runs well into May, but the lure and fly fishing on mountain lakes can also be spectacular in summer..
In a funny way, I almost think the fish under ice were hungrier than the ones back home. Things are just warming up, but lately I've been catching on little more than a hook bait. I'm not exactly a weekly visitor in search of carp on commercials- but that said, find one with nicely conditioned fish and using classic tackle is great fun. In fact, I just don't get why these places tend to be stacked with rod pods and shelters these days. Playing "fun sized" carp is great sport on light tackle, but on a 2.5 test curve rod? It's a bit like hunting rabbits with a rocket launcher; pretty messy on the whole, and over very quickly.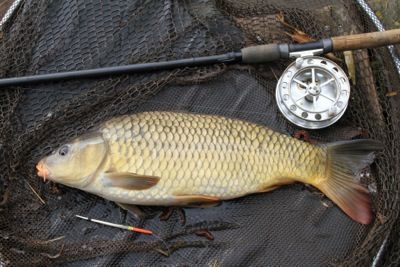 I've also been enjoying testing gear for The Bait Factory. Other than being a "Beer and Ale Consultant", which will never happen, I can't think of many more entertaining field testing areas to be involved with. Various pastes have been especially good- and perhaps the biggest surprise is how well a decent lump of super-potent stuff can work, with no loose feed whatsoever.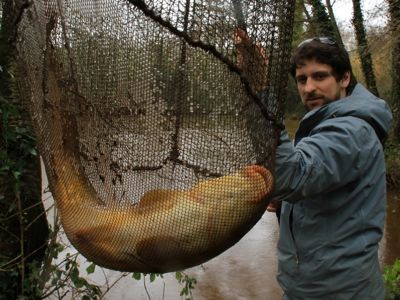 I looked like a chain smoker at the end of a trip to South View Farm, but the stuff was dynamite literally dropped within inches of the bank (thanks to photographer Andrew Pym for current carpy pictures).